Historical Homos: vol. i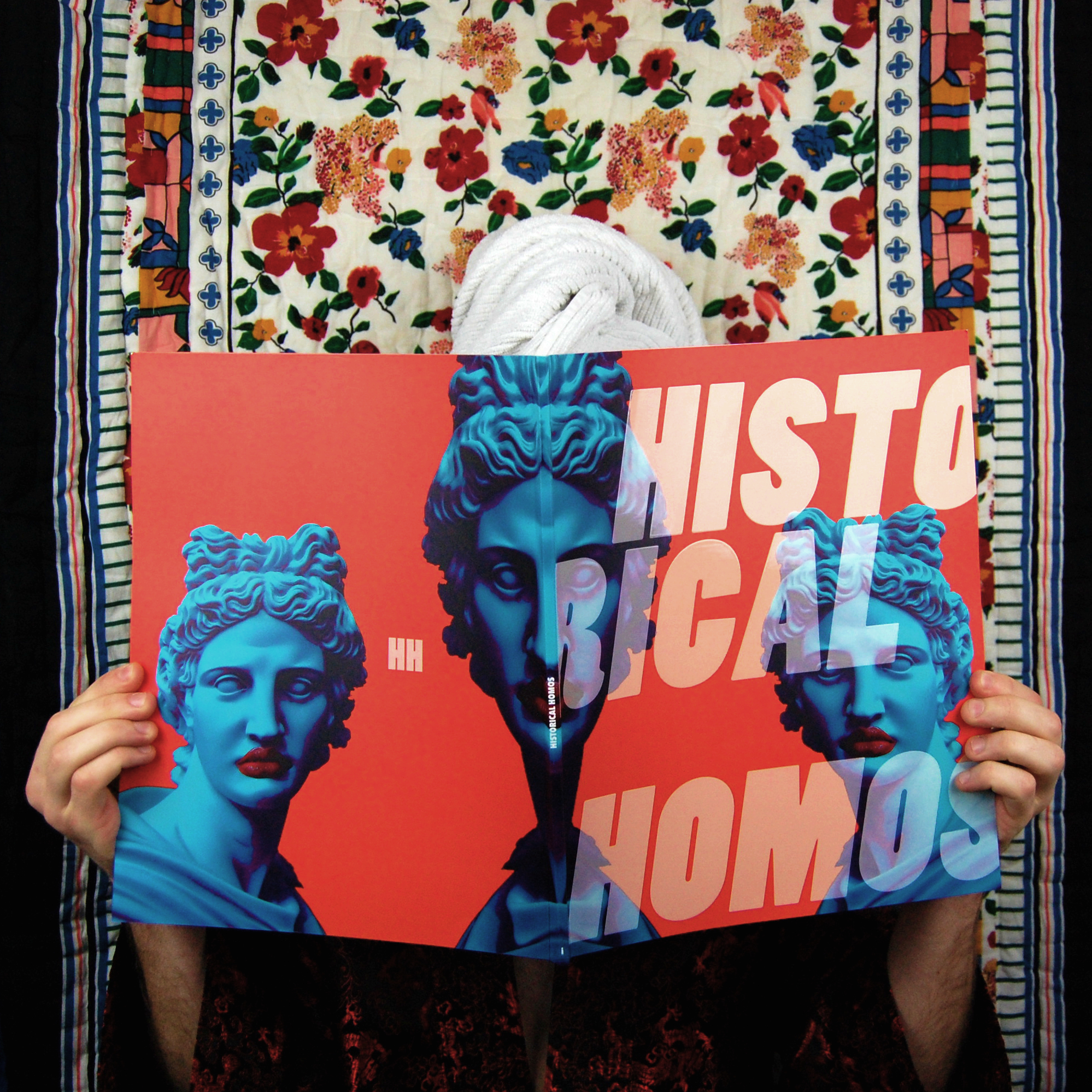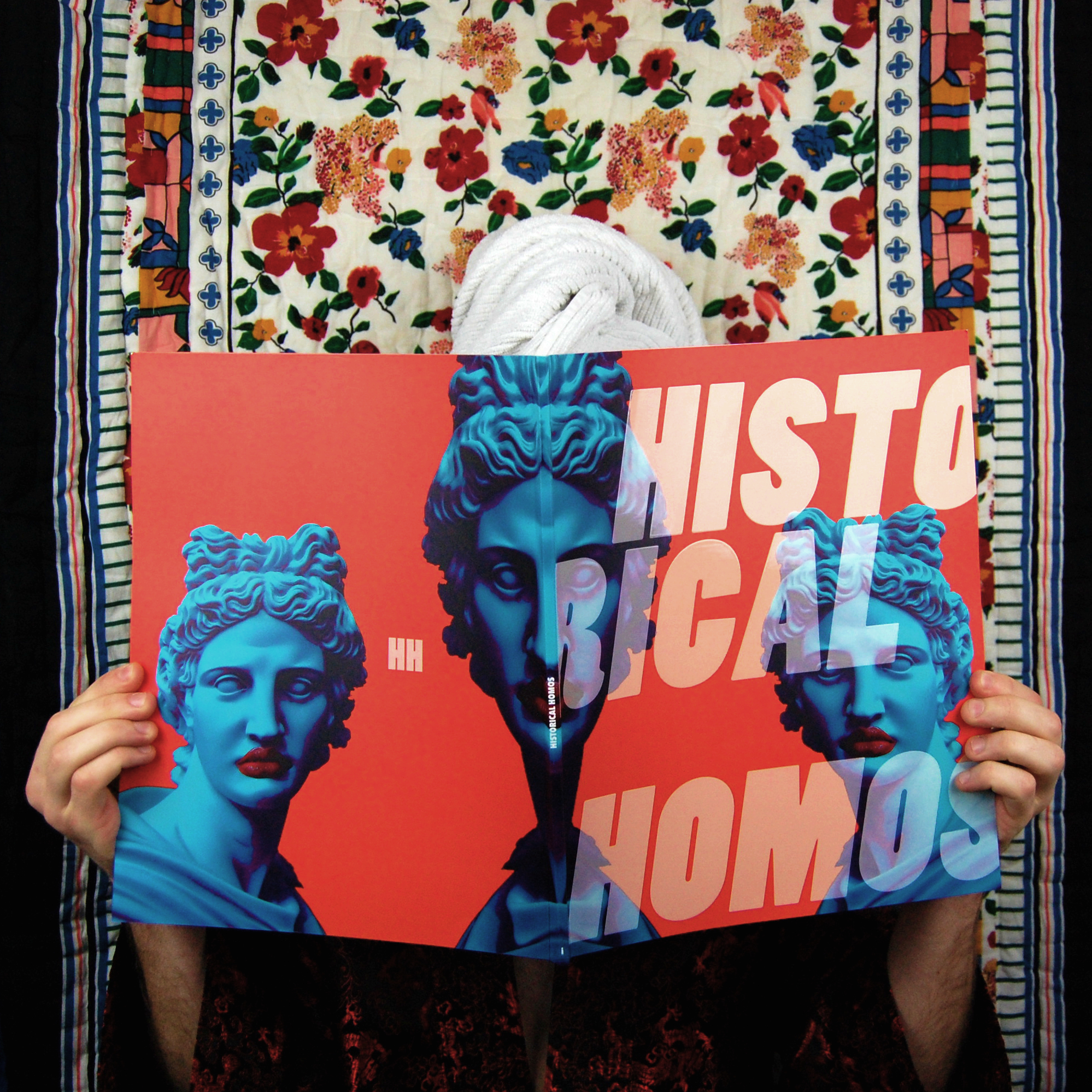 Historical Homos: vol. i
Historical Homos is the world's first no-fucks-given guide to history's greatest homos: ladies, gentlemen, and every kween in between.
—
Discover 7 of the world's most iconic YesterQueers in Volume One of the HH series, a twisted new take on queer history.
We've explored history's darkest closets to sort facts from fictions, and found both equally delicious.
Now you can explore them, too, with this first volume of original artwork and bitchy biographies celebrating the A-Listers of humanity's big gay past.
This volume is a large-format, full colour 70-page book, printed on high gloss recycled paper. Dimensions are 29 x 35 cm.
Limited run of 200 copies.
Shipping worldwide November 2018.